Released 4th November 2016.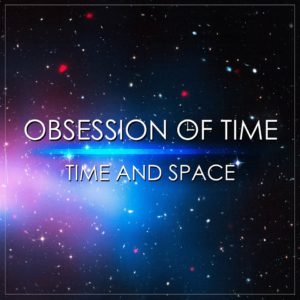 Buy or Listen:
Apple: https://itunes.apple.com/…/a…/time-and-space-ep/id1167866657
Spotify: https://open.spotify.com/album/5BVUx6OY38rOYocLwxVUeU
Bandcamp: https://obsessionoftime.bandcamp.com/album/time-and-space
Google Play: https://play.google.com/…/album/Obsession_of_Time_Time_and_…
Obsession of Time
Swedish electropop-band based in Malmö. Obsession of Time was formed 1988 and reunited 2015.
Trying out some more vocals for our next release. ❤️ ... See MoreSee Less

Jävlar va synthar ni har…👍😘
Synt är livet, eller hur.
Load more