Released 30th January 2016.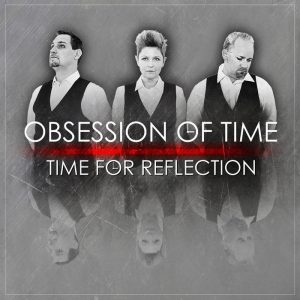 Buy or Listen:
Spotify: https://open.spotify.com/album/2tfty7obGkkUzZrNWX6oCQ
Apple Music: https://itun.es/se/ulhuab
Bandcamp: https://obsessionoftime.bandcamp.com/
Don't miss the brand new compilation "Swedish Electro vol 6 - The Remixes" featuring our brand new "30th anniversary remix" of Galactic Journey. Yes, this song was written 30+ years ago, when we were three teenagers with a 4-track Porta-Studio and a Amiga 500.

This compilation also features remixes from Etage Neun, Vogon Poetry, Machinista, Johan Baeckström Music, Mechatronic, Octolab, Cryo and many more

Best of all, it's free! Go get it!! 🎹🇸🇪

'swedish electro vol 6 / the remixes', by swedish electro scene
42 track album ...